SPARKS - Digital Media Exhibition 2019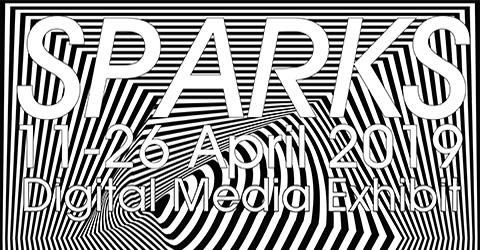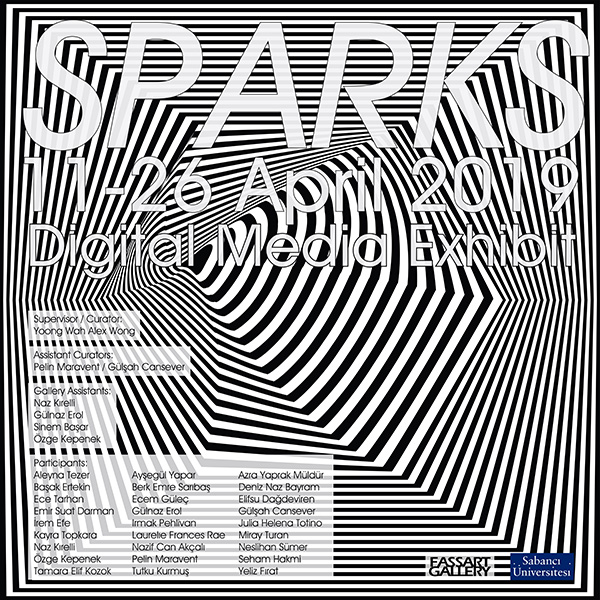 This exhibition includes the works of current VAVCD students working in video, 3D modelling and motion graphics. With each student coming with their own perspective, aesthetic and expertise these classes become a place to learn the medium of expression. The outcome is the work in progress shared by each student.
Like Karl Marx said, ideology is material. The way one thinks is not controlled by the thinker, but by the forces of their material environment. Your world shapes your mind. When the material world changes, you change too. To put it in another way: we construct the world with tools and materials that are around us. We may not know where thoughts come from, but we know the expression of a thought is limited by the tools and materials with which we can express it. That's why this showcase of visuals is different. Because the beauty of mind and expression is unique and different from each person. There have been massive social and technological changes in the last fifty years, artists and designers are now flowing with them.
In these digital media courses, students learn to blur the line between reality and fantasy. Becoming skilled in 3D modelling, animation and editing students attempt to make their ideas manifest - SPARKS. The Digital Media Exhibition aims to share and translate each student unrestrained imagination into images in their own unique way, it is a showcase that represents - communication, collaboration and exchange of views, and most importantly, respecting individual uniqueness, creativity and freedom of expression.
Text: Alex Wong and Laurelie Rae.
Note: More than 100 works from VAVCD student will be displayed in FASS Art Gallery (Video, 3D Modelling, Motion Graphics and Arts). 11 - 26 April, 2019.